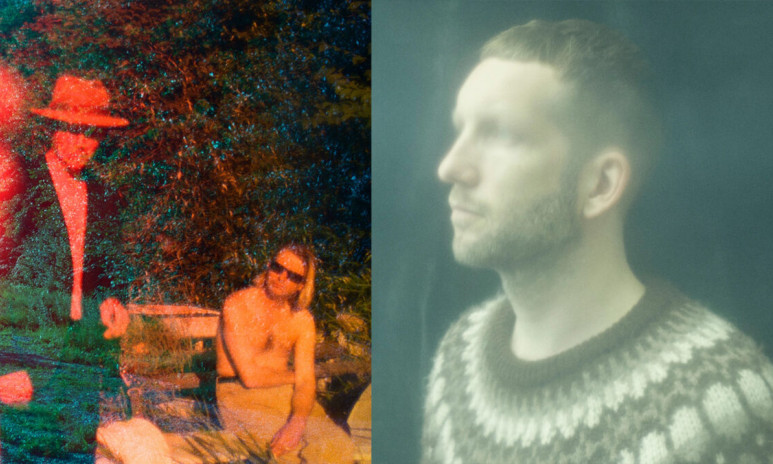 WEILS // HÖG SJÖ
En av Sveriges största producenter heter Patrik Berger och står bakom stora hits som Robyns Dancing on My Own, Charli XCXs Boom Clap eller Lana Del Reys Off To The Races. Han driver dessutom skivbolaget <1000 tillsammans med Markus Krunegård och John Gadnert. Nu har han lämnat popen bakom sig och återvänder till sina proggrötter med sitt experimentella soloprojekt Hög sjö. I början av förra året släpptes albumet, en varm och analog utflykt i jazz, folkmusik och psykedelisk rock.
—-
Bakom projektet Weils hittar vi Jonas Teglund och Isak Sundström. Tillsammans gör de en slags inverterad blues helt utan blå toner. Musiken går i stället i dur och letar sig fram genom meditativt upprepande riff och melodislingor. Det är en glädjens och ljusets musik. Debutalbumet Fugue State utnämndes bland annat till ett av 2022 års bästa album av DN och har även uppmärksammats utomlands.
Bra att veta
Hitta hit
Fasching hittar du på Kungsgatan alldeles nära Cityterminalen/Centralen.