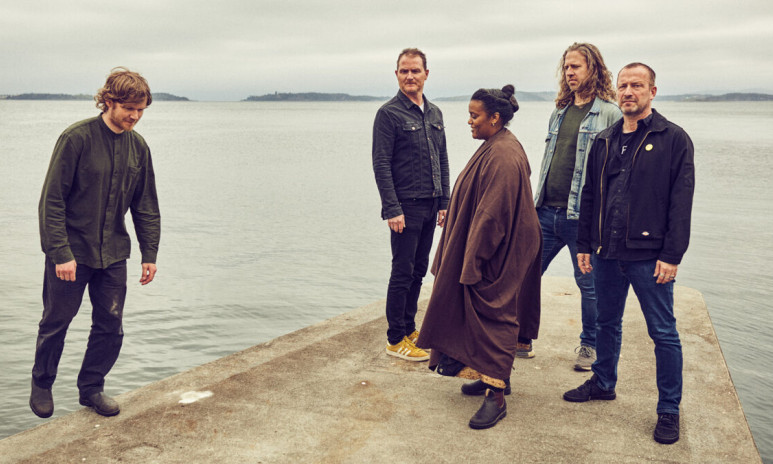 The End
Att The End med Mats Gustafsson i spetsen inte spelat på Fasching tidigare får vi nog erkänna är ett tjänstefel. Nu kommer äntligen Mats, Kjetil Møster, och de andra i The End och frälser oss med sin domedagsjazz.
Musiken är en legering av influenser från rock-och jazzmusik där element från etnisk musik – Mauritanien, Etiopien, Indien och skandinavisk folkmusik – smälter samman till något helt nytt.
Medlemmarna i gruppen har arbetat internationellt under lång tid i grupper som Fire! Orchestra, Cloroform, Möster, Ultralyd, MoHa, The Thing, Paavo och en mängd andra ensembler. Individuellt har gruppens medlemmar jobbat med så vitt skilda artister som Sonic Youth, Bob Hund, Neneh Cherry, FourTet och Chick Corea, på så vitt skilda ställen som operahus, rockfestivaler, jazzklubbar, teatrar och museer.
Bra att veta
Hitta hit
Fasching hittar du på Kungsgatan alldeles nära Cityterminalen/Centralen.