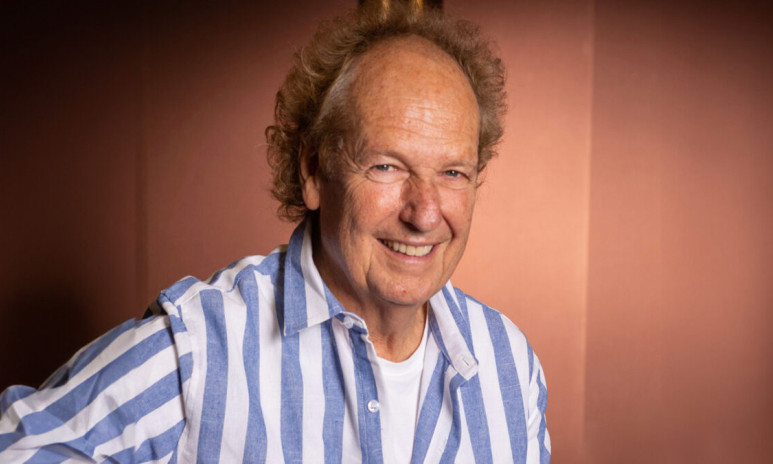 Lee Ritenour & Friends
Lee Ritenour är Grammy-vinnare och nominerad åtskilliga gånger bland annat med plattan Harlequin från 1985 tillsammans med pianisten Dave Grusin. Då med ett sound som en mer poptillvänd Pat Metheny Group.
Lee Ritenour började spela gitarr tidigt, fick Barney Kessels gitarrlärare Duke Miller som lärare. Upptäckte folk-, jazz- och rockscenen och drogs både till rockens starka uttryck och jazzens mer sofistikerade spel. Vid 16 debuterade han som session-gitarrist med ett par demos för Mamas And The Papas och sedermera kom han att bli en av Los Angeles mest anlitade studio-gitarrister.
1976 startade han bandet First Course och mötte fusionsjazzen i dess barndom. 1979 la han gitarr på Pink Floyds The Wall-platta. För ett par år sedan brann hans hus och studio i Kalifornien ner tillsammans med hundratalet gitarrer, förstärkare och åtskilligt av hans musik. En vecka efter branden genomgick Lee en hjärtoperation. Efter de tunga åren vänder han nu tillbaka med nya skivan Dreamcatcher: "Making this record was a life-saver for me." säger han.
Bra att veta
Hitta hit
Fasching hittar du på Kungsgatan alldeles nära Cityterminalen/Centralen.