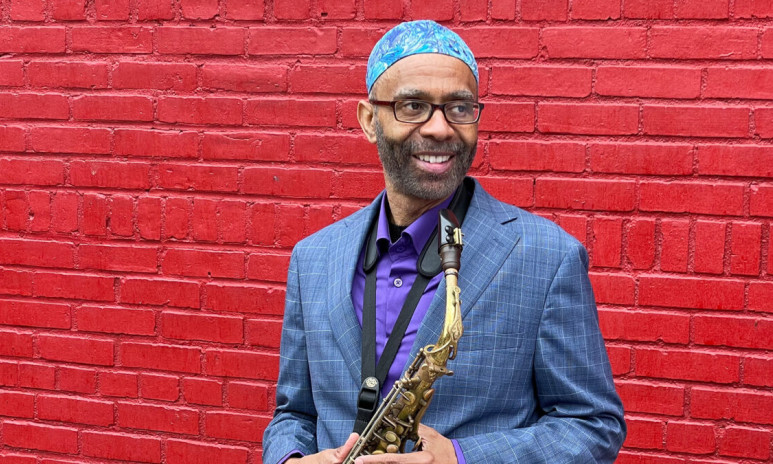 Kenny Garrett and Sounds From the Ancestors
2006 tilldelades han en Grammy för albumet Five Peace Band Live med Chick Corea och John McLaughlin. Utöver detta har Kenny Garrett nominerats till grammypriset åtta gånger.
Senaste releasen Sounds from the Ancestors är ett mångfacetterat album, som trotsar jazzens gränser. Det är knappast förvånande, då altsaxofonisten och kompositören håller Aretha Franklin och Marvin Gaye som betydande influenser. Albumet karaktäriseras av intellektuell klarhet och en uppfinningsrikedom som leder tankarna till Miles Davis förhållningsätt på On the Corner. Garrett återanknyter till sina afrikanska förfäders gudstjänster, reciterade böner, sånger från arbetsfälten, yorubanska sånger och afrikanska trummor.
Bra att veta
Hitta hit
Fasching hittar du på Kungsgatan alldeles nära Cityterminalen/Centralen.