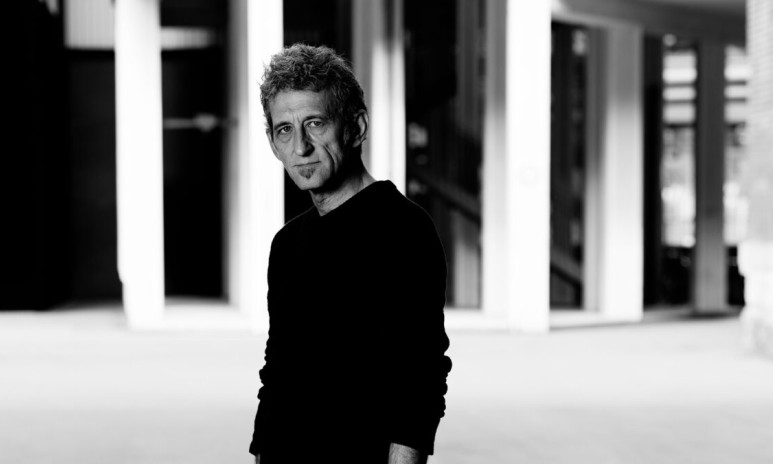 JOJO MAYER ME/MACHINE
Sergé "Jojo" Mayers karriär kickstartade tidigt 80-tal när han som 18-åring fick platsen i pianisten Monty Alexanders grupp. Han fortsatte med jazzrock-bandet Screaming Headless Torsos och fusionbandet Intergalactic Maiden Ballet. I början av 90-talet flyttade Mayer från Europa till New York City, jobbade som sideman för ett en rad olika artister innan han bildade electronica-kvartetten Nerve, bandet där Mayer utvecklade spelidén reverse engineering, att spela maskinrytmer på akustiskt trumset.

Jojo Mayer är känd för att föra samman jazz, drum'n'bass och jungle och elektronisk musik varit en central influens under de senaste decennierna. Me/Machine utgör nästa kapitel i denna kärleksaffär mellan människa och maskin, maskin och människa.
Så här säger den nu 60-årige trumslagaren själv:
"The initial impulse for ME/MACHINE came during an experimental recording session with Brian Eno shortly before the onset of the pandemic. I got struck by the ramifications generative, algorithmic technologies and AI will have on the future of music and thought: If only I had a year off, I would get down with this."

Mayer fick sitt år.
Bra att veta
Hitta hit
Fasching hittar du på Kungsgatan alldeles nära Cityterminalen/Centralen.