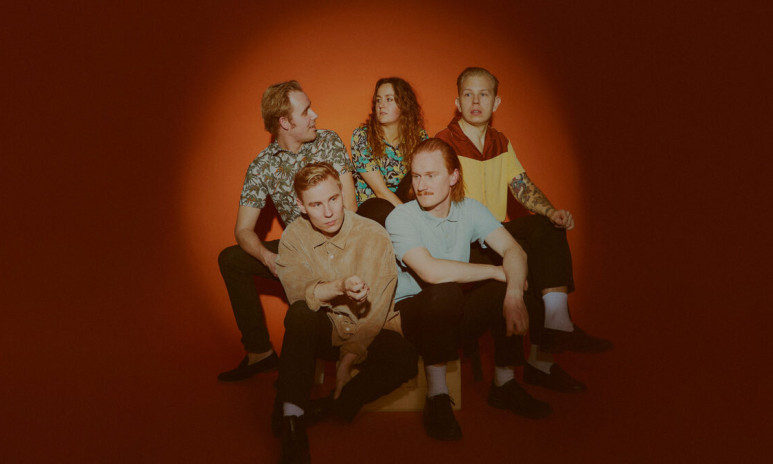 Ida Bang & the Blue Tears
Ida Bang & The Blue Tears firar 10 år som band!
10 år har gått sedan bandet hade sin första spelning tillsammans och det ska självklart firas på hemmaplan i Stockholm med en sprakande, extra allt-konsert på Fasching 29 september!
Under sina 10 år har Ida Bang & The Blue Tears spelat flitigt runt om i Europa och övertygat både publik och kritiker om att de är ett fantastiskt liveband. Med stort samspel och spelglädje flätar de samman soul, blues, funk, rock och pop och bildar deras egna genre under americana-paraplyet. De egenskrivna låtarna blandas med andra guldkorn som har gått igenom Bang-filtret.
"Varmt och trevligt på ytan, men under händer det grejer. […] Mer americana än regelrätt blues, mer lätthet än tunggung" sa recensenten i DN om albumet "Good To Me", som också ledde till en utökad turné i Europa som förband till Lake Street Dive. Senaste singeln "Keep on keepin' on" är en riktig glädjedänga som visar vilken riktning bandet nu har tagit.
Pris
170-300 kr + serviceavgift
Bra att veta
Hitta hit
Fasching hittar du på Kungsgatan alldeles nära Cityterminalen/Centralen.